My friends, co-workers, schoolmates and families.
Vacations, travels and business trips.
Soft drinks, red wines, whiskies, coffees and leaf-teas.
Best memories, amazing views and important moments.
We can always find the good things in life, it doesn't have to be high enough to achieve, as long as we feel happy is a good thing, is worth holding on to.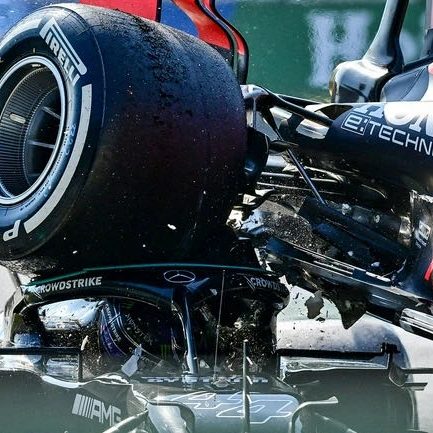 If there's anything you can do to get your adrenaline pumping, it's racing. Formula One is my favorite sport.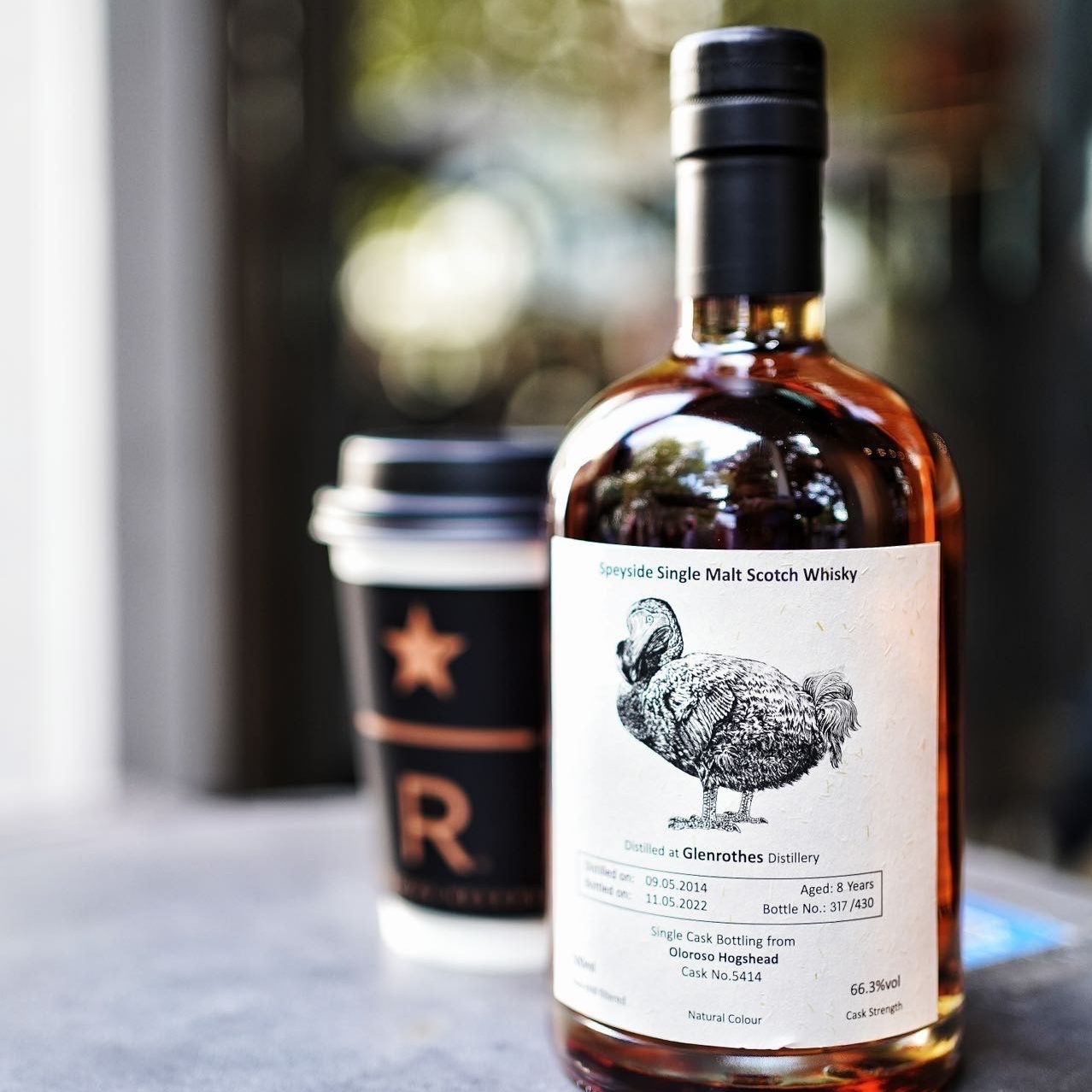 There are many things that can make people happy, and the stimulation from alcohol is always irresistible and uncontrollable. Frankly speaking, the aroma and taste of whiskey, more can get my loyal love.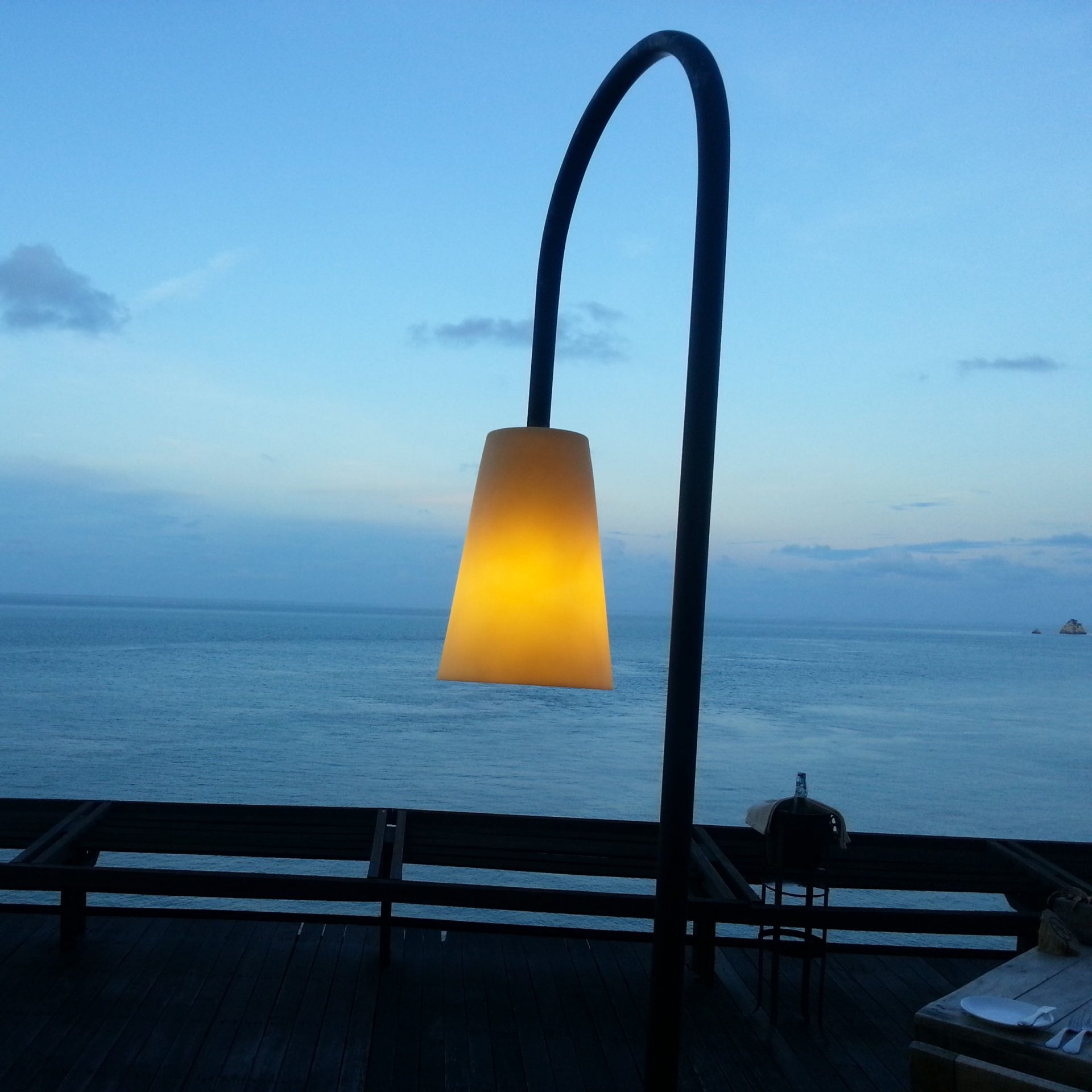 Everyone has their own hobbies. I care more about where I eat than what I eat. Some impressive dining environment, really left a deep memory for me.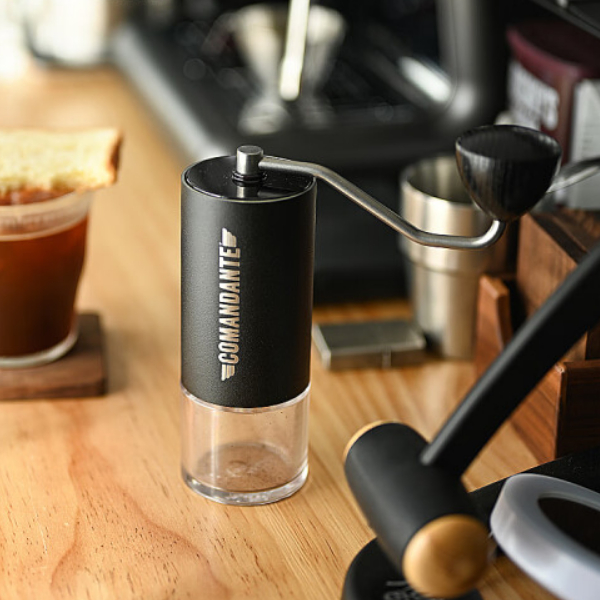 Hand-made, there is always a feeling of full satisfaction. Nothing is more relaxing than coffee ground by oneself.
Conact Borna YUAN via Email
Find the latest news here
<!—-><!—->
<!—->
<!—->
<!—->
<!—-><!—->
<!—->
<!—->
I must be the first to admit that the design of the bottle was the first immediate thing that struck […]
<!—-><!—->
<!—->
<!—->
<!—->
<!—-><!—->
<!—->
<!—->
<!—->
Even if I don't like the man, it shouldn't affect my normal, rational description of what he has accomplished. Fernando […]
<!—-><!—->
<!—->
<!—->
<!—->
<!—-><!—->
<!—->
<!—->
The reason I tasted this whisky for the first time was because I have a friend with the same name […]